Responsive & Accessible
SurveyDIG's student front-end framework has been completely rebuilt to allow your students to take their surveys on any device, anywhere there is network connectivity. The completely responsive survey model also includes improved accessibility features, broadening the reach of each survey.
Integrations
SurveyDIG is designed to work with any student information system (SIS), CRM, ERP, or home-grown information system. Using our hosting services or by hosting SurveyDIG in your data center, SurveyDIG provides a tightly coupled integration.
SIS Integration Examples:
Banner® by Ellucian™
Colleague® by Ellucian™
Peoplesoft® Campus Solutions
And others
Portal & LMS Integration Examples
Luminis®
Ellucian™ Portal
Liferay®
Blackboard®
D2L's Brightspace
Team-taught courses comes in two flavors. First, your SIS or ERP may include multiple instructors that each student sees. Alternatively, your SIS or ERP may include multiple instructors, but each student sees only one instructor. SurveyDIG's flexible SIS automation engine supports both configurations ensuring that students only evaluate instructors that they actually see.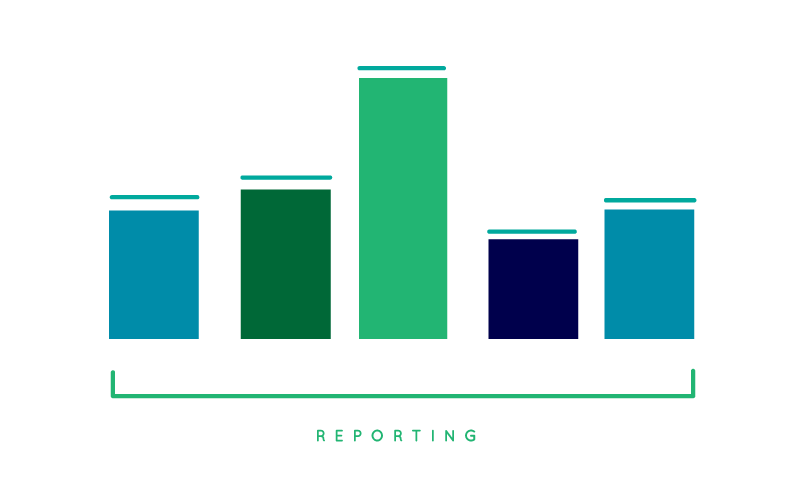 Reporting
Security ensures that only authorized individuals access reporting data. Academic leadership, such as Provosts, Deans, and Department Chairs are granted access to specific colleges, departments, or courses. Cross-listed courses are accessible to academic leadership. Professors have access only to the reports for the classes they taught.
Releasing the term's reports enables them to be accessed directly by the academics, sent out automatically via email, or both. This approach puts information in the hands of those who need it as soon as the data can be distributed. SurveyDIG has automation protocols built in for when a professor can see their results, so data is not accessed prematurely. The configurable automation rule includes any data element from your SIS or ERP, including the releasing of grades or a predetermined time after the class end date.

Data inside SurveyDIG can be exported to Excel and used in other systems, such as SPSS or SAS.
Instructor Added Question
Professors can be enabled to add questions to their surveys. The flexible and automated setup ensures that the desired questions are on the desired surveys. Questions sources include an institutional library bank or professors can be allowed to create questions.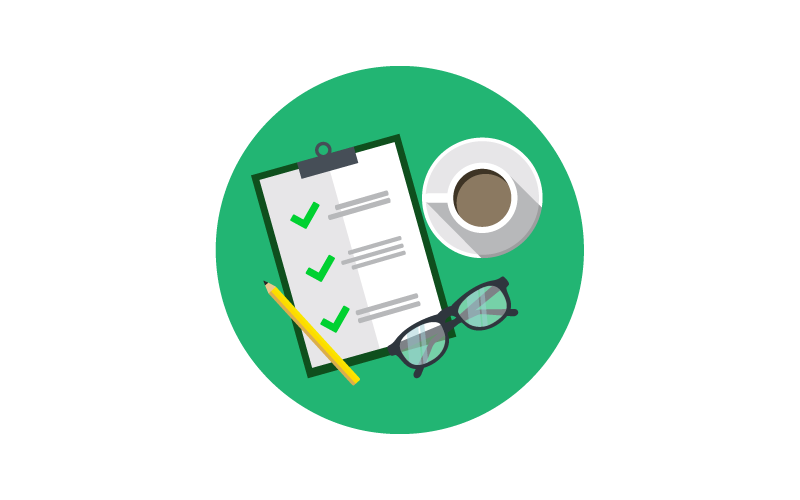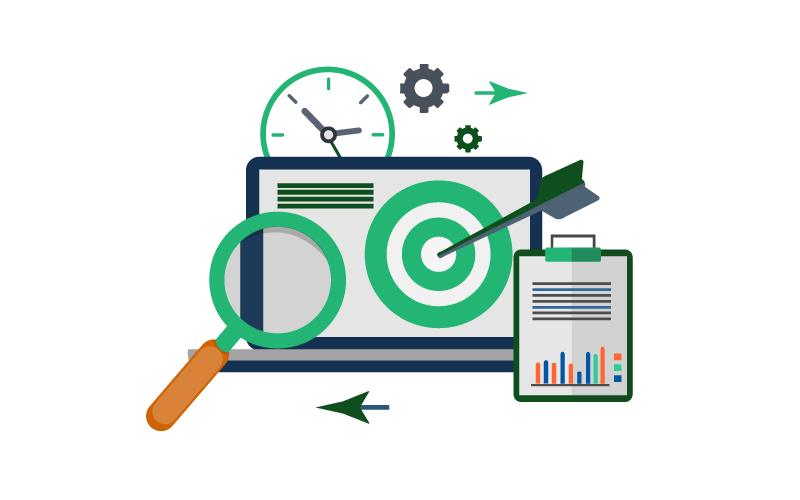 Targeted Surveys
Targeted surveys allow you to gain deeper insight with variation control at campus, faculty, course and student levels. By having integrated surveys with your student information system, you can target specific surveys to segments of your population based on a nearly unlimited array of triggering events.
Architecture
Oracle technology is used to build and run SurveyDIG. Run SurveyDIG as a stand-alone application (in your data center or the SurveyDIG cloud center) or tightly integrate into your existing student information system. For institutions not using Oracle or looking for a hosted solution, we host SurveyDIG and provide data connectors to exchange SIS data.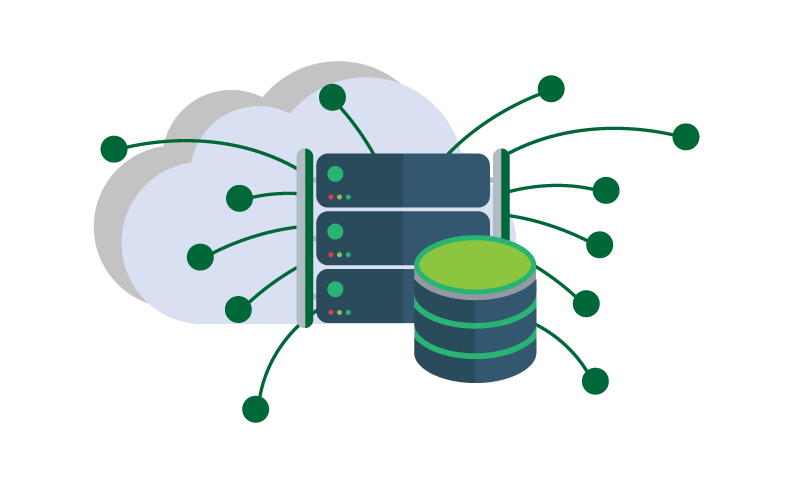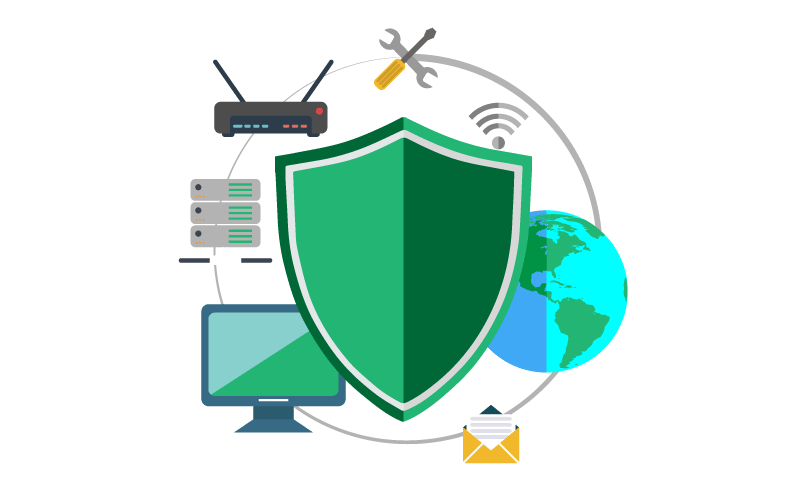 Security
SurveyDIG integrates with your institution's existing security mechanisms. Professors and students have implied access based on their relationships in your student information system. Provosts, Deans, Department Chairs and Administrators can either be defined explicitly with appropriate access privileges or driven by the student system if it stores those hierarchy levels. By tying this into a portal framework, this will enable single sign-on (SSO), so users will not have to remember more passwords, but have seamless access to the survey data.
Implementation
Switching from a manual paper-based course evaluation system to an integrated online solution can be a radical process change. In fact, many institutions have not had the success they had hoped. If your institution is still on paper or you are unhappy with your current online solution, the SurveyDIG team ensures that every phase, from discovery and planning to implementation and configuration is fully managed. Our processes start with a detailed "Discovery Workshop" to understand current processes. With the full business and project details, a transformation plan can be developed and executed. The SurveyDIG team is with you at every step. A fully delivered evaluation project is the outcome.