SurveyDIG Features
Custom Features to Fit your Organization
Responsive & Accessible
SurveyDIG's student front-end framework has been completely rebuilt to allow your students to take their surveys on any device, anywhere there is network connectivity. The completely responsive survey model also includes improved accessibility features, broadening the reach of each survey.
Integrations
SurveyDIG is designed to work with any student information system (SIS), CRM, ERP, or home-grown information system. Using our hosting services or by hosting SurveyDIG in your data center, SurveyDIG provides a tightly coupled integration.
SIS Integration Examples:
Ellucian Banner
Ellucian Colleague
PeopleSoft Campus Solutions
And others, including custom data sources
Portal & LMS (LTI 1.3) Integration Examples:
Luminis®
Liferay®

Unifyed Engage Portal
Blackboard®
D2L Brightspace
Canvas by Instructure
Moodle
Team-taught courses comes in two flavors. First, your SIS or ERP may include multiple instructors that each student sees. Alternatively, your SIS or ERP may include multiple instructors, but each student sees only one instructor. SurveyDIG's flexible SIS automation engine supports both configurations ensuring that students only evaluate instructors that they actually see.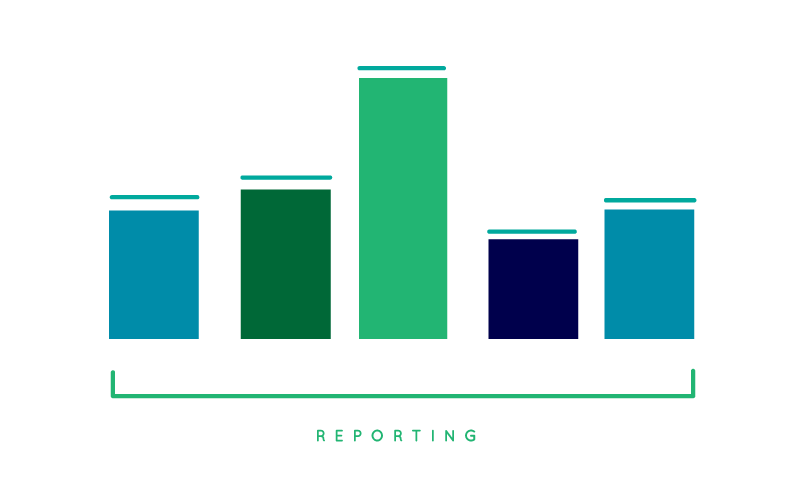 Reporting
Security ensures that only authorized individuals access reporting data. Academic leadership, such as Provosts, Deans, and Department Chairs are granted access to specific colleges, departments, or courses. Cross-listed courses are accessible to academic leadership. Professors have access only to the reports for the classes they taught.
Releasing the term's reports enables them to be accessed directly by the academics, sent out automatically via email, or both. This approach puts information in the hands of those who need it as soon as the data can be distributed. SurveyDIG has automation protocols built in for when a professor can see their results, so data is not accessed prematurely. The configurable automation rule includes any data element from your SIS or ERP, including the releasing of grades or a predetermined time after the class end date.

Data inside SurveyDIG can be exported to Excel and used in other systems, such as SPSS or SAS.
Instructor Added Question
Professors can be enabled to add questions to their surveys. The flexible and automated setup ensures that the desired questions are on the desired surveys. Questions sources include an institutional library bank or professors can be allowed to create questions.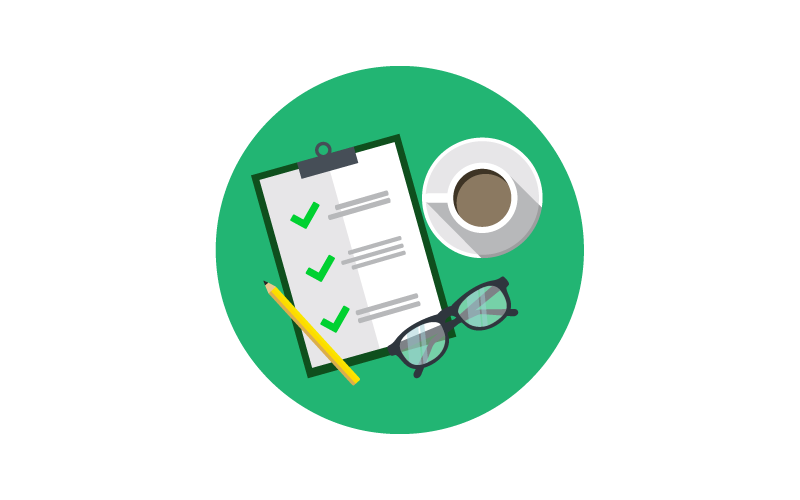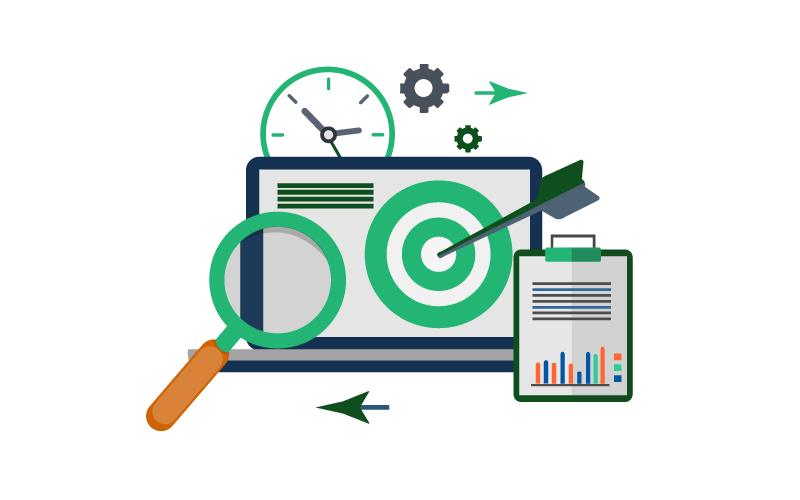 Targeted Surveys
Targeted surveys allow you to gain deeper insight with variation control at campus, faculty, course and student levels. By having integrated surveys with your student information system, you can target specific surveys to segments of your population based on a nearly unlimited array of triggering events.
Architecture
Oracle technology is used to build and run SurveyDIG. Run SurveyDIG as a stand-alone application (in your data center or the SurveyDIG cloud center) or tightly integrate into your existing student information system. For institutions not using Oracle or looking for a hosted solution, we host SurveyDIG and provide data connectors to exchange SIS data.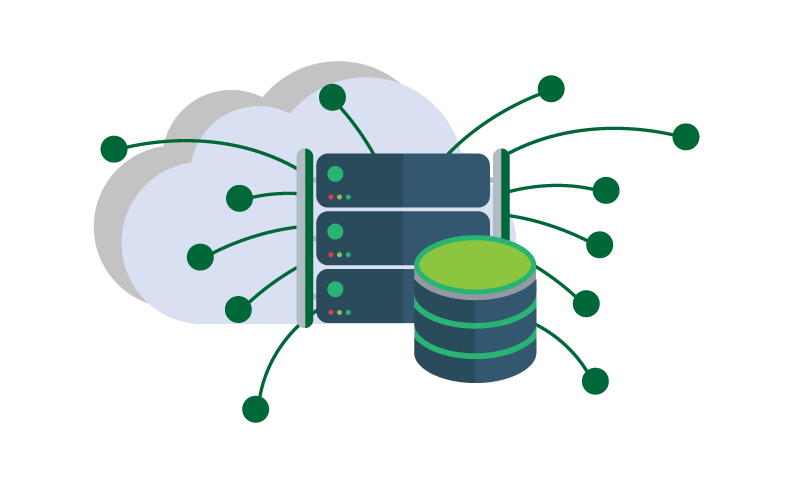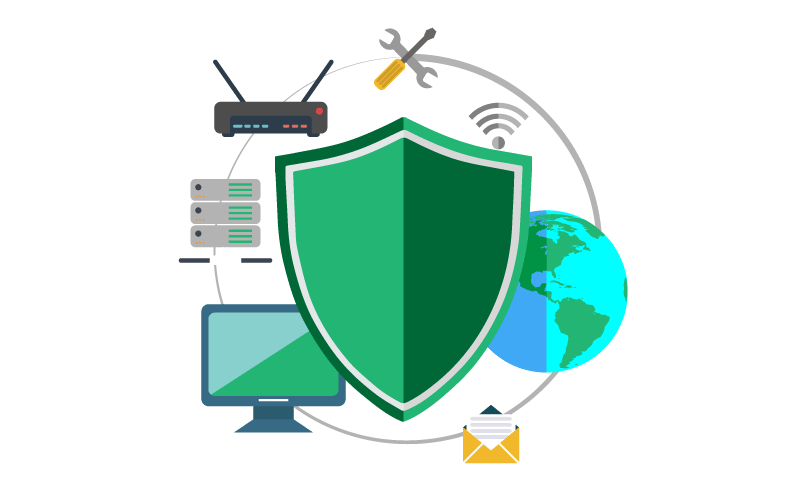 Security
SurveyDIG integrates with your institution's existing security mechanisms. Professors and students have implied access based on their relationships in your student information system. Provosts, Deans, Department Chairs and Administrators can either be defined explicitly with appropriate access privileges or driven by the student system if it stores those hierarchy levels. By tying this into a portal framework, this will enable single sign-on (SSO), so users will not have to remember more passwords, but have seamless access to the survey data.
Implementation
Switching from a manual paper-based course evaluation system to an integrated online solution can be a radical process change. In fact, many institutions have not had the success they had hoped. If your institution is still on paper or you are unhappy with your current online solution, the SurveyDIG team ensures that every phase, from discovery and planning to implementation and configuration is fully managed. Our processes start with a detailed "Discovery Workshop" to understand current processes. With the full business and project details, a transformation plan can be developed and executed. The SurveyDIG team is with you at every step. A fully delivered evaluation project is the outcome.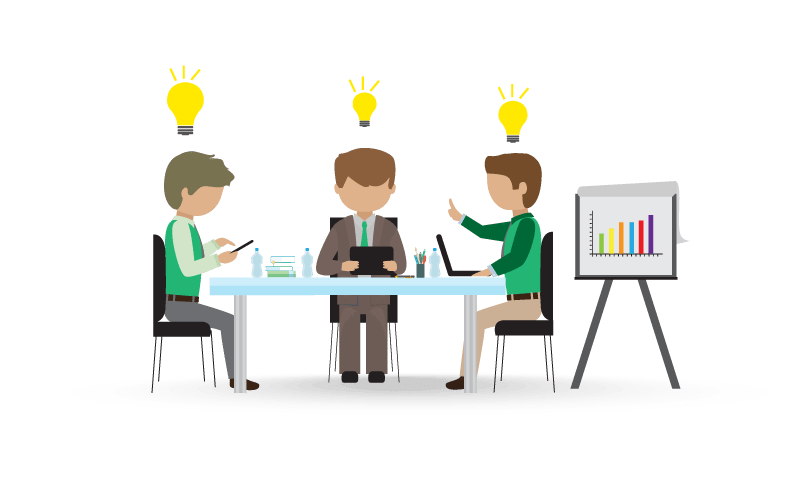 Course Evaluation Module
SurveyDIG replaces an institution's paper-based, home-grown, or currently online course evaluation systems with a tightly coupled, integrated solution which encompasses all of an institution's diverse requirements. Course evaluation requirements can vary dramatically. SurveyDIG has adapted over the years to handle some very demanding rules.
Administrator Evaluation Module
Feedback is important for all levels of administration. The Administrator Evaluation Module allows faculty to provide feedback to all hierarchy levels from the Department Chair, Dean, Provost, and President. This module can be configured for multiple positions per title.
Academic Advising Module
This module provides the tools that academic advisors need to better consult with students. This tool consists of a self-assessment survey that the student fills out before meeting with their advisor. The results are available via campus portal access.
What requirements will SurveyDIG meet?
Multiple professor (team-taught) courses, found in many nursing and music programs
Consolidated results for multiple sections, such as in music departments where some courses may contain various sections with only a few students
Ability to define course evaluation window independently for each college, department, or course
Can define different surveys (instruments) at each hierarchy level, providing each department with a way to ask questions specific to their discipline
Security for department chairs, deans, provosts, including their administrative assistants
Dashboards for professors, administrators, department chairs to see real-time response rates
Highly customized reports with hierarchical drill-down reporting: Summary and detail reporting at the Term, College, Department, Professor, and Course levels
Comparative averages which compute means at the instructor, course, department, college, and university levels
"Instructor Supplied Questions" allow professors to add their own questions for specific classes or all classes that they teach
Customizable and automated emails for students with direct links to evaluations
Support for cross-listed courses
Summary and detail emails for professors to stay informed of response rates help put the ownership of response rates in the professors' hands
Want to see more?
Contact us today to schedule a demo of SurveyDIG.