SurveyDIG
SurveyDIG is a flexible survey management system that can handle the needs of many institution departments from teaching and course evaluations to administrative evaluations to target surveys.  Use the pre-designed, but customizable modules or design one with us to meet your needs.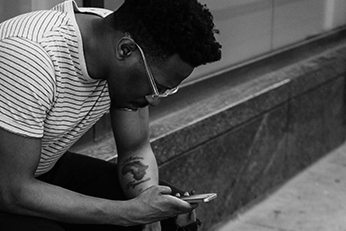 Increase Survey Responses
Eliminate incomplete course evaluations with less classroom time spent conducting course evaluations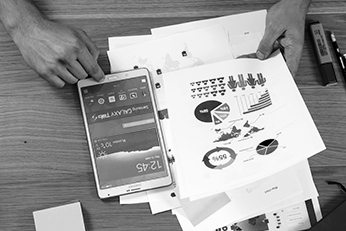 Real-Time Reporting
Improved reporting process allows real-time reporting and analysis with unlimited historical data archive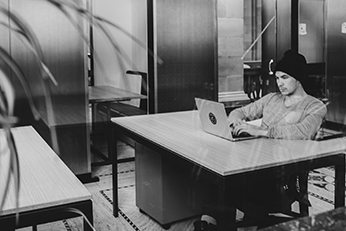 Seamless Portal Integration
SurveyDIG is designed to work with any student information system, CRM, ERP, or 'home-grown' systems.
KEY FEATURES
Why SurveyDIG is the right fit for you
Contact us today to schedule a demo of SurveyDIG.