Getting to Know SurveyDIG
Runner Technologies, Inc. (Runner) created SurveyDIG in 2006. Branded now as Runner Enterprise Data Quality, Runner created SurveyDIG, Inc. to sharpen the focus on solutions to capture the Student Experience through web-based research tools. SurveyDIG specializes in streamlining course evaluation solutions in higher education. SurveyDIG allows higher education administrators to gain valuable insight while capturing the full Student Experience.
SurveyDIG, Inc. is a Runner company. Runner's affiliations: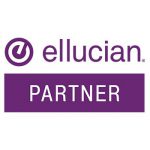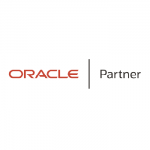 SurveyDIG uses its proprietary Orbit web development suite. Orbit's flexibility allows simple automation features to gather key campus insight. Our course evaluation module automates routine evaluation tasks as an enterprise solution. SurveyDIG also uses key Oracle technology for a robust enterprise solution.  This on-site approach meets the needs across campus by tying into your data center. The automation engines are a great solution used to integrate into your school's ERP or student information system (SIS) for a thorough understanding of your business processes.
When you need the data in the cloud, use SurveyDIG's hosted solution. For the tightest ERP and SIS integration, use our web services connector. Ensure that your off-premise solution benefits from your available data to meet your business rules. With on- and off-premise solutions, honor your data business rules with SurveyDIG's 1-2-3 Success Method.
SurveyDIG 1-2-3 Success Method
Population

Are the right students receiving the right evaluation for the right course at the right time?

Instrument

Do you have the right survey template with the right questions when the evaluation opens?

Reach

Are your students receiving the encouragement needed to complete their evaluations?
With SurveyDIG's flexibility, integration and automation, administrators focus on what's important. That is, the outcomes and research results. Monitor and take steps to improve response rates. Review and analyze results.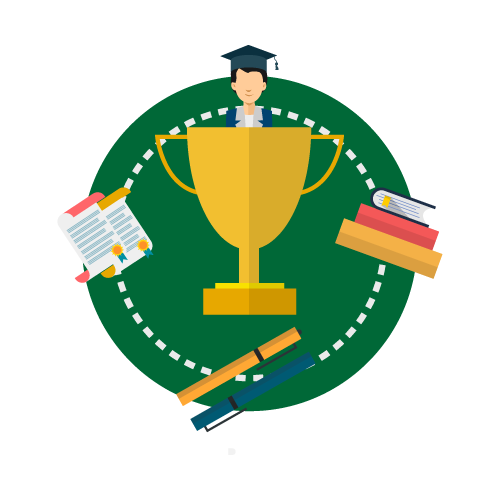 SurveyDIG is designed to be as hands-off as possible. The population selection is the ideal standard as a base rule. SurveyDIG selects the template based on a set of rules. This flexible logic enables instructors to dynamically add questions without impacting reporting.
SurveyDIG's question-level reporting can be used throughout multiple templates. This feature enables flexibility to create unique templates, yet have rich enterprise reporting. When a student follows a survey link, SurveyDIG dynamically selects the correct template based on the defined rules.  SurveyDIG's automation simplifies the survey management and allows instructors to add questions from the enterprise library or from their own custom library.